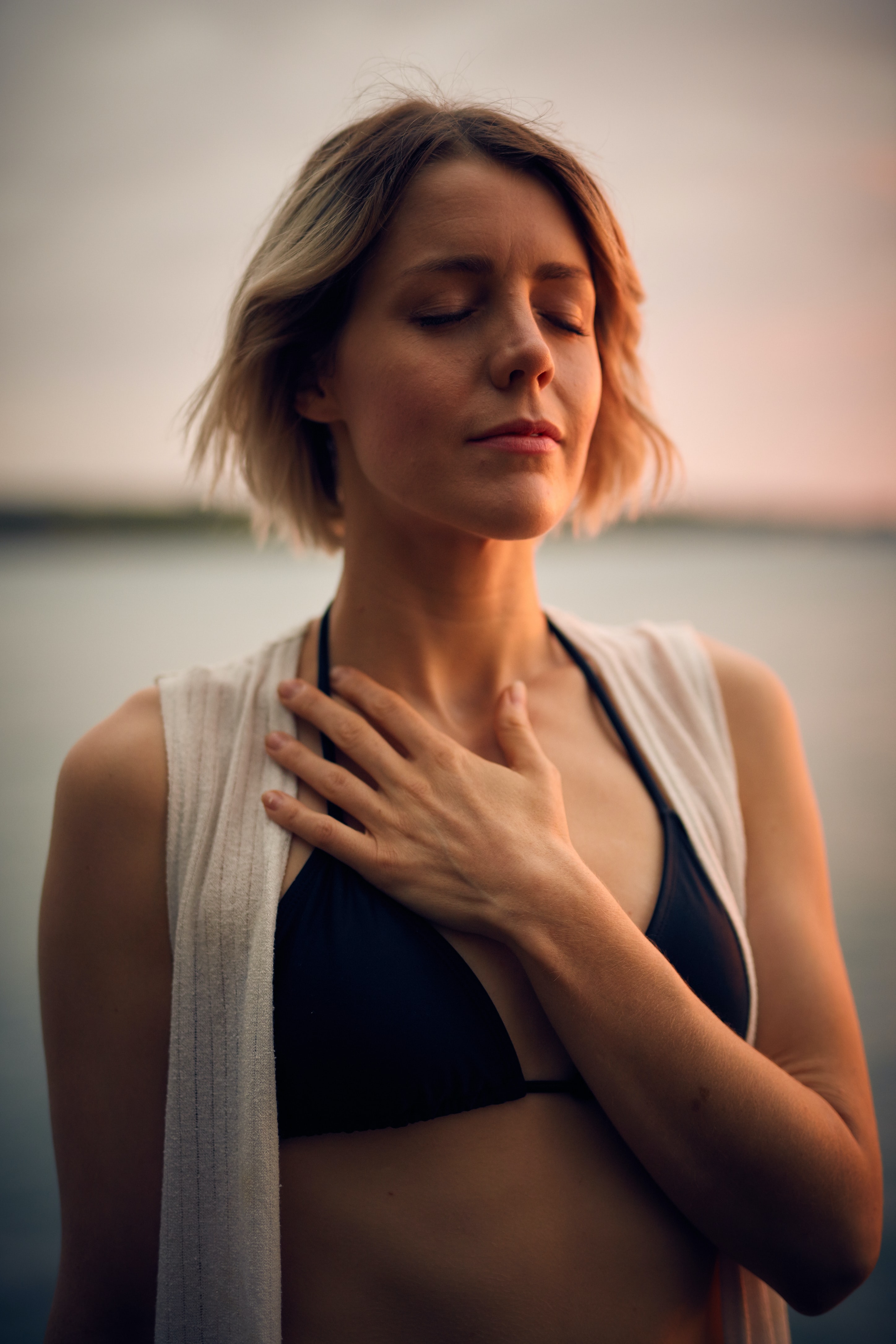 Exploring Anxiety Through Yoga
Wednesdays, October 6 - November 10
6:30 - 8:30 PM Eastern
Join The Center for Mindful Exploration in an exploration of anxiety through yoga led by Susan Marshall, LPC, CPCS and Joanne Johnson Rogers, RYT. 
Together, we will
Identify the biological roots of anxiety

Explore the causes and effects of anxiety through yogic concepts of truthfulness, compassion, and non-attachment

Develop skills and strategies for managing anxiety including yogic breathing, postures, and meditation

Process your experiences in a group setting with a licensed therapist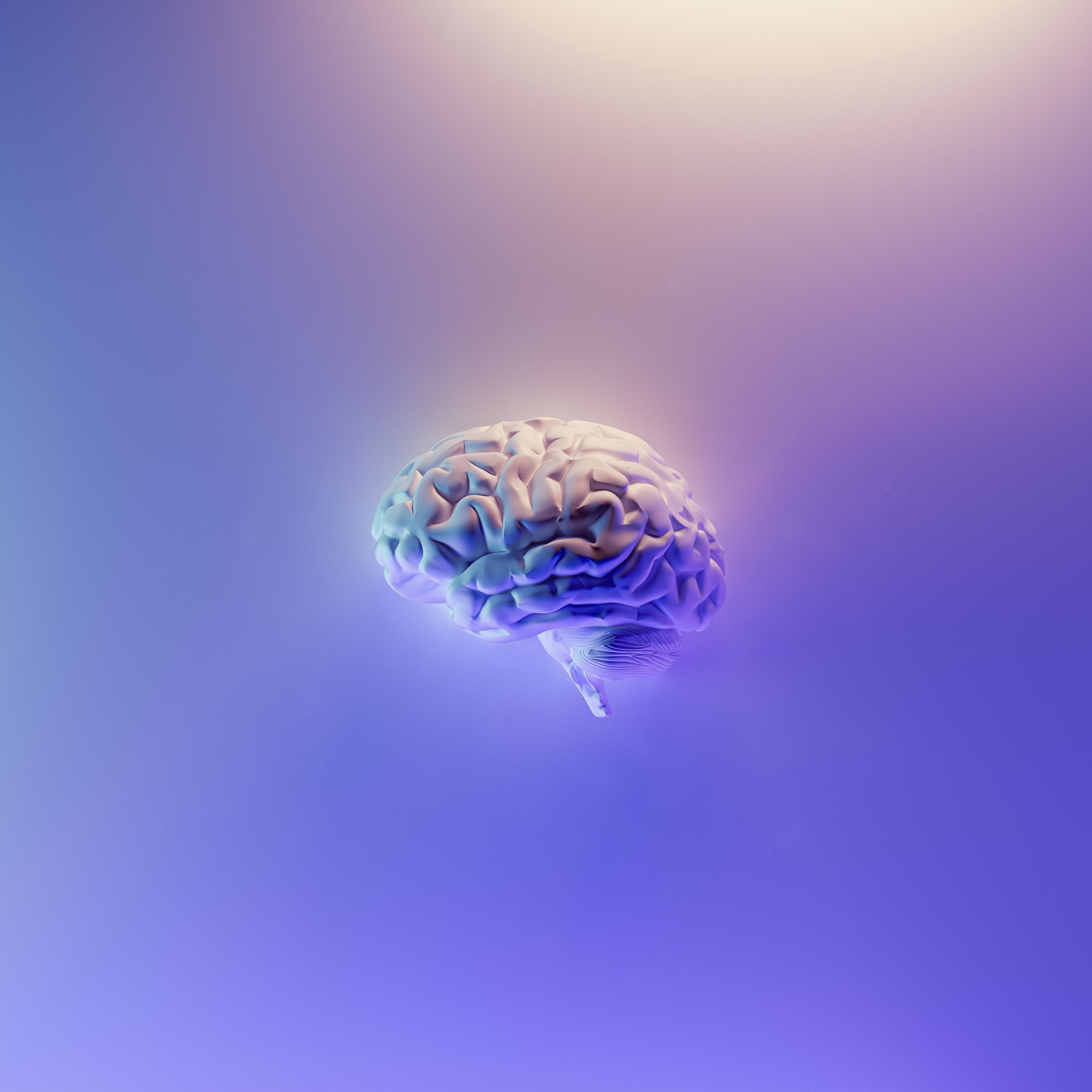 Learn the underlying operating systems of emotions so that you can take control of your anxiety and shift into calmness.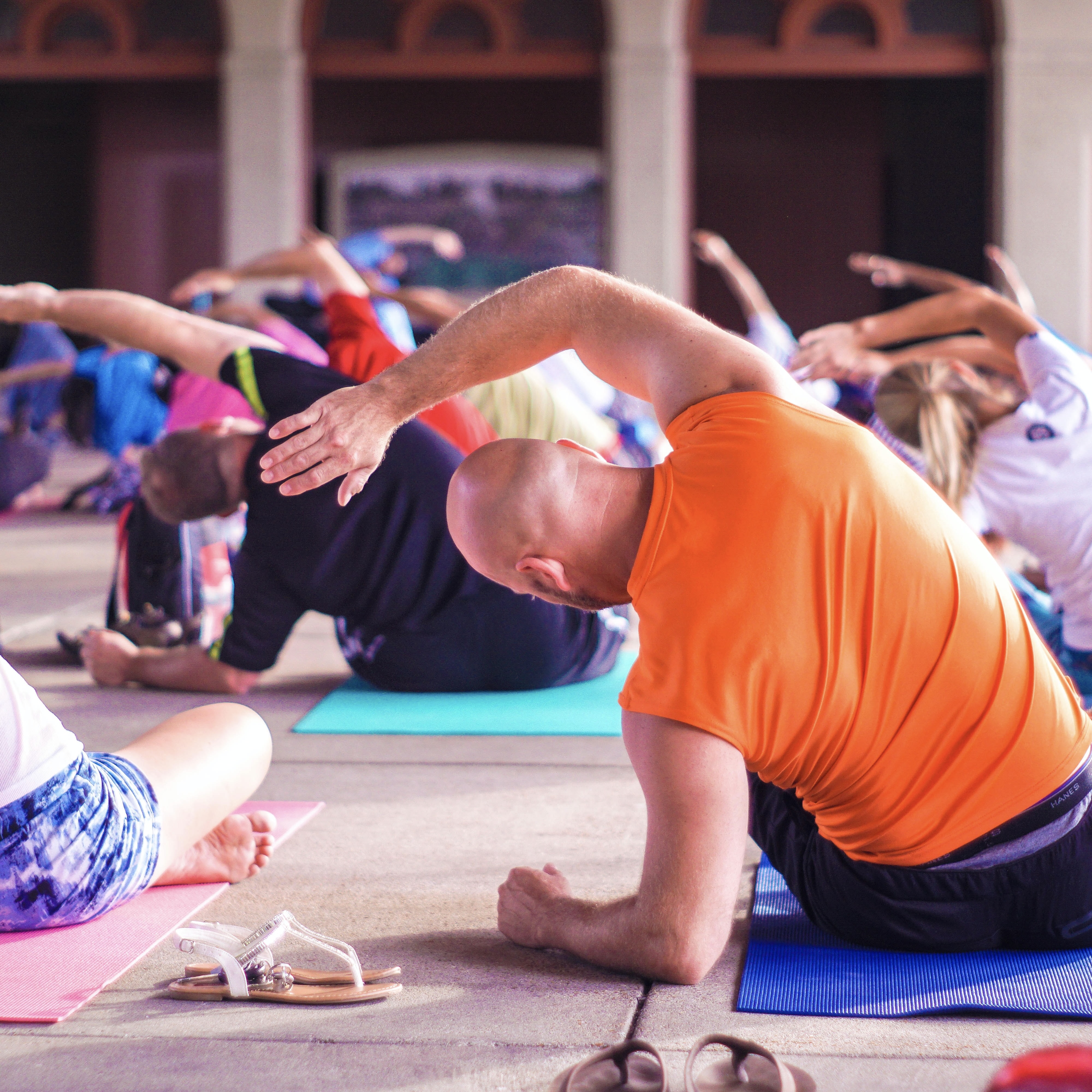 Experience yoga postures, breathwork, and meditation as practical methods to manage anxiety.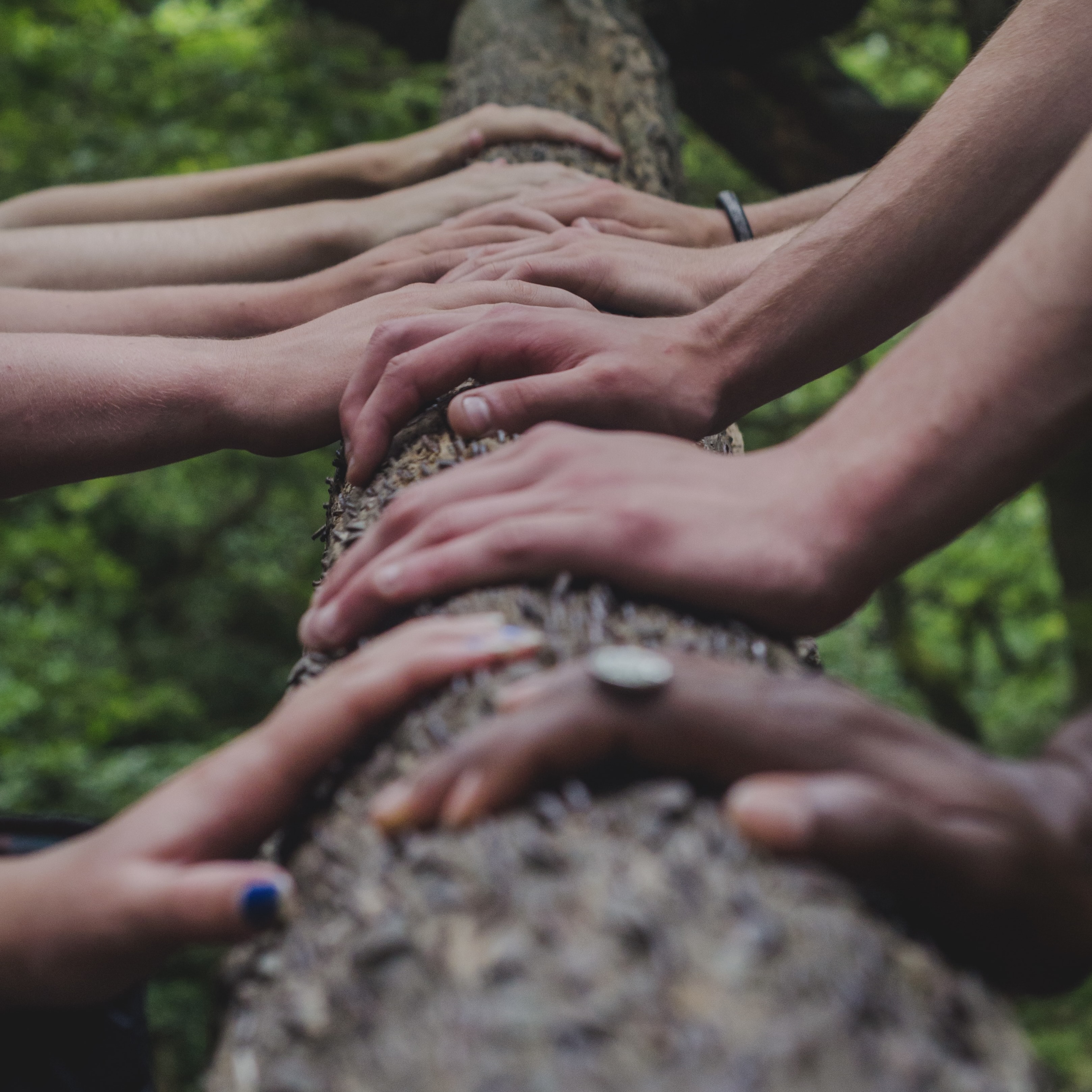 Share experiences and challenges in a safe, supportive group setting with an experienced licensed therapist.
Curriculum
Week 1: Mechanics of Panic and A Yogic Approach

Week 2: Satya--Truthfulness

Week 3: Ahimsa--Non-harming and Compassion

Week 4: Vairagya--Non-attachment

Week 5: Taking Control 

Week 6: Putting It All Together
Other Courses to Check Out
Some course are in person and some are online.
Check your inbox to confirm your subscription